P. I. Riccardo Capezzuoli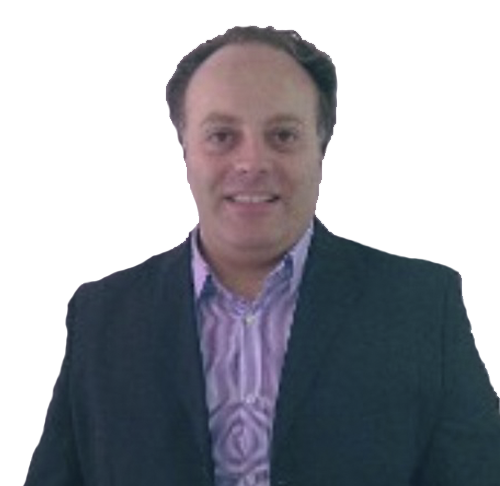 Formazione:

Frequentante della facoltà di giurisprudenza presso l'Università di Siena

Specializzazione:

Consulente Tecnico d'Ufficio per il Giudice di Pace ed il Tribunale di Firenze - Consulente Tecnico di Parte per perizie estimative-comparative dei danni, ergonometriche e tecnico-cinematiche ricostruttive dei sinistri stradali
Istruzione e Iscrizioni varie
In 1990 Mr. Capezzuoli achieved the Diploma of Industrial Expert at the high school "I.T.I.S. T. Sarrocchi" of Siena, with a final grade of 45 out of 60.
In 2001 he got the registration as insurance assessor in the National Register with I.D. number 6063.
In 2002 Mr. Capezzuoli got the registrattion as technical consultant for the Tribunal in Florence and the Justice of Peace.
In 2010 he got the registration as mediator for the Conciliation and Arbitration Commitee of C.C.I.A.A. in Siena.
Competenze
Mr. Capezzuoli has a specific and professional knowledge of the road accident laws and regulations (990/69 – 57/2001 – D.Lgs. 209/2005 – Legge 27/2912, etc) and of the conciliation procedure according to the Law n. 28 – 05/03/2010.
He has a technical knowledge of the assessments and reports of the car crashes and of the dynamic reproduction of road accidents.